Windows Live Writer – a Real-time Evaluation
Unlike ScribeFire, Live Writer (part of Windows Live Essentials) does not require you to use Firefox. (It does require Windows.)  Downloading and installing Live Essentials includes Live Writer. I'm not saying it's a good or bad thing. Just reporting. And obviously, I downloaded and installed Live Essentials.
In this real-time evaluation, I will do the same kind of thing I did for ScribeFire. Add and upload an image.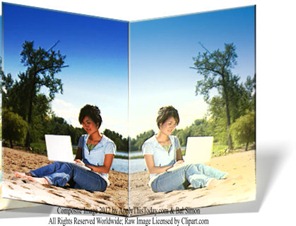 The process is very similar in Live Writer and FireScribe. But Live Writer lets you create various effects for your images on the fly, which Firescribe does not. For example...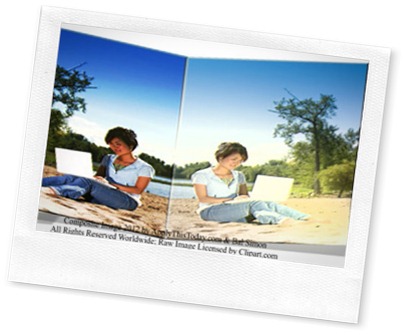 ... I just tilted it and put a nice border around the picture. I could reproduce this effect with a bit of effort in my graphics program, but Live Writer makes it easy – if you like the limited effects that they offer.
Publishing this as a draft required much less techie instruction to the program than FireScribe did. That gives another edge to Live Writer.
And regarding Categories and Tags – the edge goes again to Live Writer, which has a better interface and supports WordPress tags. (It does not support Technorati tags, but I suspect most bloggers are more concerned with WordPress tags.  Still, it would be nice if Live Writer supported Technorati tags, too.
And once again, now that I'm pleased with this post, I'm publishing it for you to experience.
If you think I missed anything on either Live Writer or ScribeFire, your comments are most welcome.
Conclusion: Highly Recommended

Comments
comments