Presenting Furry Lisa – Inspiration in The Music Hall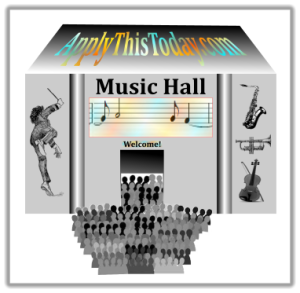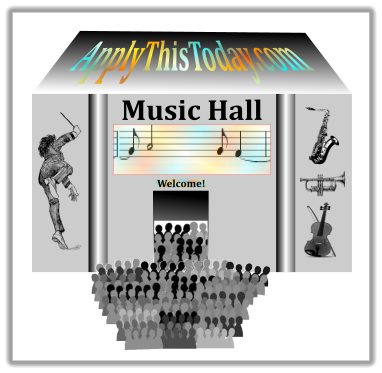 Apply This - Today:

Respect those who came before you; those who surround you now; and those who will follow you. Respect them, and then be inspired by them to make your own music.
Beethoven is arguably the greatest composer who ever lived. I certainly believe this to be true.
So imagine the self-confidence of someone who said to Beethoven, "That was nice, but how about this?"
I don't know if that's what George Schneider actually thought when he composed Furry Lisa - a ragtime variation on Beethoven's Fur Elise. But thank the stars he did have the guts to do it. Because it enabled Sue Keller, a wonderful pianist and performer to play it. And we are fortunate indeed, to live in an age where I can bring these two people to you for your enjoyment.
So - without further ado...
Ladies and Gentlemen,
For your listening pleasure, may I present, Furry Lisa, by George Schneider, played by Sue Keller.
If you are not familiar with Beethoven's original piece,
you can find many performances here
.
A Life Lesson: Respect & Go for the Inspiration
There's a life lesson in this that you can apply - today. Respect the people who came before you, who surround you now, and who will come after you. Respect them; admire them; but take what they offer as inspiration for your own story - your own creations. Savor your own time on this planet and show the world a masterpiece.

P.S. - The Music Hall at ApplyThisToday.com lets me showcase wonderful finds. But more than that... it gives you opportunities to consider music as something more than just casual listening. It can be so much more than that, if you let it.
P.P.S. Next time: A man who who shows how classical music is for everyone - even people who have never experienced classical music before. You will laugh; you may even cry. If you'd like to be notified when I've published, please consider getting on my announcement newsletter. Simply provide a working email and, if you'd like, your first name so that I can address you by name.
Comments
comments